Tips & Tricks to Crack AIIMS Entrance Exam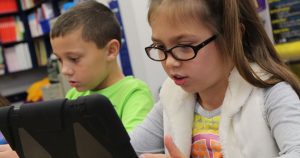 All India Institute of Medical Sciences (AIIMS) is quite a popular and sought after destinations for medical aspirants. The competition is tough and getting through the AIIMS UG entrance exam is difficult. But as they say, 'Nothing is Impossible'. So now you have to appear in AIIMS entrance exam and grab good rank in AIIMS merit list to get admission for MBBS course in top Medical Colleges in India.
Here are a few tips that you can follow to crack the AIIMS entrance exam:
Students must be thorough with the syllabus and have strong basics from their Class XI and XII.
Plan and schedule your time well & maintain a fixed study hour.
You start solving the question and sample papers & keep stretching your boundaries with every passing day.
Be sure of the Answers you give.
Avoid 'Negative Marking'.
After every mock test, analyze your own performance.
Make mistakes while practising, and correct them and never repeat them.
Don't exaggerate and the best way to do so is early preparation
Refer to the recommended books after completing NCERT Books.
You can trust the Internet and books to improve your General Knowledge.
Limit your social media and online games exposure.
Never give up even at your low time.
Do some light physical exercise or yoga or meditation to reduce stress and stay stress free & refreshed.
All the best. I wish you to make a successful career in top Medical College.